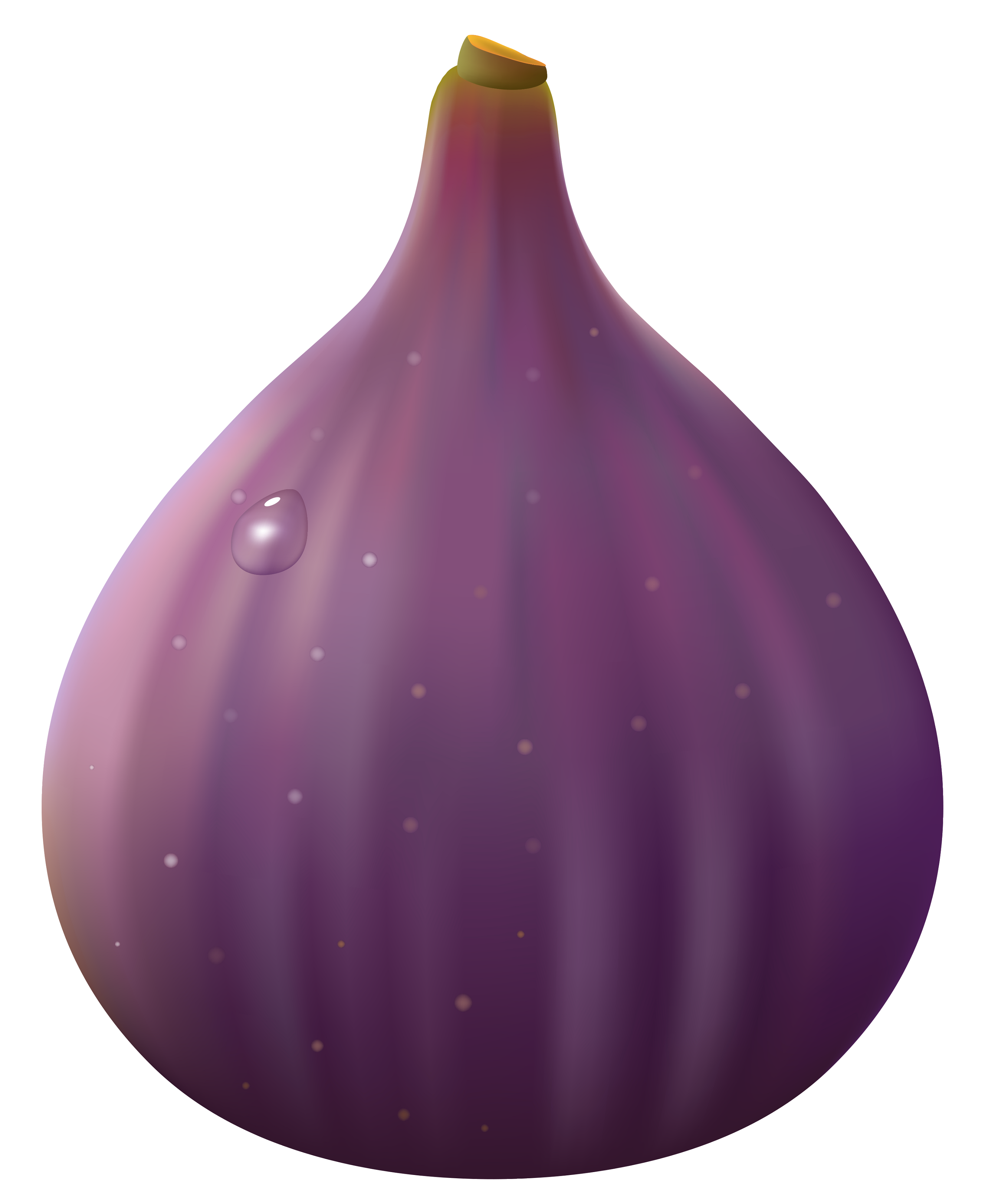 Soft sweet fruit, full of small seeds and often eaten dried.
Fresh figs are delicious and often jam and chutney is made from them.
The skin of figs is very thin and ripe figs can't be kept or transported very well. As figs have to be picked when ripe you only can eat them fresh in the country of origin.
In the warm countries the figs are dried for export and storage.
Fig Health Benefits :
1. Prevent cancer
2. Reduce cholesterol
3. Prevent high blood pressure and heart attack
4. Help cure diabetes
5. Daily consumption of figs is an effective drug for the treatment of hemorrhoids cure.
6. onsume figs can reduce fatigue, improve brain memory and prevent anemia.
7. During this time, figs have also been used to treat sexual weakness.
8. ig fruit is rich in dietary fiber, which makes them very effective for weight loss program (Obesity).
Nutritional in Fig :
1. Water : 79.11 g
2. Energy : 74 Kcal
3. Carbohydrates : 19.18 g
4. Protein : 0.75 g
5. Total Fat : 0.30 g
6. Cholesterol : 0 mg
7. Dietary Fiber : 2.9 g
8. Total Sugars : 16.26 g
Preparation and serving tips :
1. Sweet, succulent fig fruit best enjoyed as it is without any addition/seasonings.
2. Fresh figs are a great addition to salads, in cakes and ice-creams.
3. Dried figs can be added to soup, stews and to enrich poultry, venison, lamb meat.
4. Dry figs are excellent additions to breakfast cereal, muffins, cakes, sandwiches, pies, and cheesecakes.
For Fig details in Hindi check here – Figs In Hindi